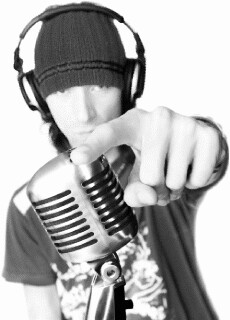 Small Webcaster Community Initiative, established in May 2003, is an emerging industry trade association devoted to promoting and protecting independent online music radio.
Through grassroots civic campaigns, including political action and educational outreach, we endeavor to
Prepare technical-standards and best-practices for adoption by our members,
Foster a stable economic environment for businesses who cater to our members,
Negotiate reasonable licensing rates and terms under statute for our members,
Promote the unique, creative talents offered by our members within the industry,
Reform copyright law to encourage productive, innovative uses by our members, and
Oppose technological barriers that inhibit fair-competition amongst our members.
We encourage our members to respect the rights of copyright holders. Before undertaking any online public performance within the United States, our members observe all compulsory license requirements pertaining to the use of both musical compositions and sound recordings.